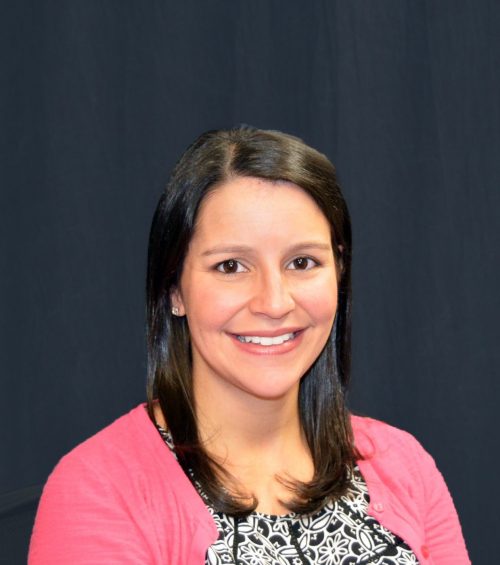 Address:
San Antonio – Potranco Campus
10002 Westover Bluff
San Antonio, TX 78251
Dr. Yadira Ayleen Anca earned her B.S. in Biology in 2003 from the University of Puerto Rico and an M.D. degree in 2007 from Ponce School of Medicine in Ponce, Puerto Rico. She completed her residency training in Obstetrics and Gynecology at the University of Texas Health Science Center at San Antonio in 2011. In 2017, Dr. Anca joined CommuniCare Health Centers as a Women's Health Provider. Her special interests include contraception, minimally-invasive gynecologic surgery, high-risk obstetrics, and teen health.
BS: Biology, 2003, University of Puerto Rico MD: 2007, Ponce School of Medicine, Puerto Rico Residency: 2011, University of Texas Health Science Center at San Antonio
San Antonio – Potranco Campus
10002 Westover Bluff, San Antonio, TX 78251
| Title | Address | Description |
| --- | --- | --- |
| | 10002 Westover Bluff, San Antonio, TX 78251, USA | |