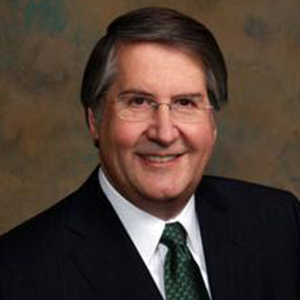 Address:
6800 W. Interstate 10
Suite 250
San Antonio, TX, 78201
Dr. Ty Goletz is a top-rated orthopedic surgeon who has received numerous awards and accolades throughout the United States, including being chosen as one of San Antonio's Top Doctors, and a Texas Super Doctor by Texas Monthly Magazine. During his 30 years of experience, he has performed countless surgical procedures and successfully treated patients with a wide variety of orthopedic and sports medicine needs.
Dr. Goletz has created his practice to continually provide patients with the highest standard of care. He approaches every patient as an individual and works with you to provide the treatment that will best serve the needs of the patient. Dr. Goletz utilizes the latest technologies and techniques to provide necessary medical, physical, rehabilitative and surgical methods.
Undergraduate
University of Wisconsin: Madison, Wisconsin
B.S., Chemistry 1973
Medical School
University of Wisconsin: Madison, Wisconsin
M.D. 1973-1977
University of Wisconsin: Madison, Wisconsin
1977-1978 Fellowship
University of Wisconsin: Madison, Wisconsin
M.D., Orthopaedic Surgery
1978-1981 Fellowship
Sports Medicine & Knee Surgery with Douglas Jackson/Long Beach Memorial Hospital
Long Beach, California Sports Medicine and Knee Surgery
7/81-1/82
Dr Goletz is a general orthopaedic surgeon treating teens and adults, specializing in areas of treatment such as:
Arthritis
Arthoscopic Surgery
Joint Replacement
Sports Medicine
Computer Assisted Surgery
Dr. Goletz focuses on the following anatomic areas:
Knee, Shoulder, Hip, & Arm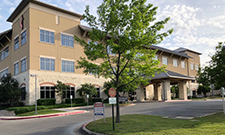 6800 W. Interstate 10, Suite 250
San Antonio, TX, 78201
San Antonio, Texas
| Title | Address | Description |
| --- | --- | --- |
| CEnter for Orthopaedic Surgery & Sports Medicine | 6800 I-10, Balcones Heights, TX 78201, USA | |