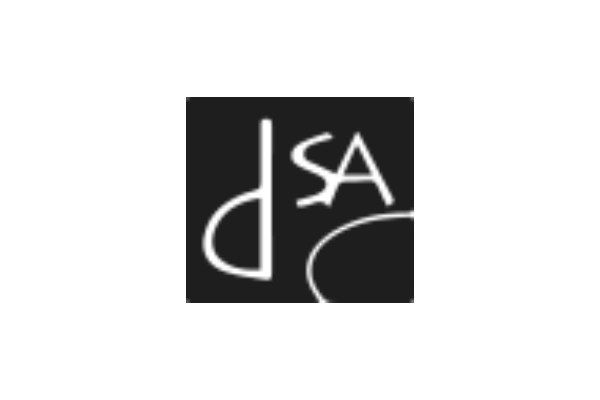 About Dermatology San Antonio
The team of dermatologists at Dermatology San Antonio is committed to providing you and your family with caring, superb, comprehensive dermatologic care. Our dedicated, skilled physicians and physician assistants offer a wealth of knowledge and experience to provide thorough treatment for all skin, hair, and nail conditions. We provide the full spectrum of dermatological care, from skin cancer detection and treatment to cosmetic dermatology and even acne treatment.
The team at Dermatology San Antonio offers expertise in medical, surgical and cosmetic dermatology. In addition, we participate in clinical research studies of investigational medications as well as clinical trials of currently approved medications. This allows us to offer the most cutting edge treatments to our patients for a variety of conditions including psoriasis, acne, actinic keratosis, and onychomycosis.
Address:
Dermatology San Antonio, Via Shavano, San Antonio, TX, USA