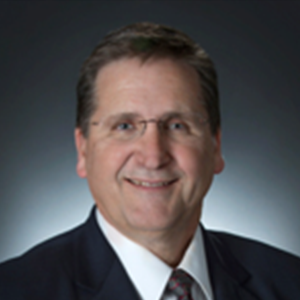 Address:
6800 W. Interstate 10, Suite 250
San Antonio, TX, 78201
Michael is a graduate of The University of Texas Health Science Center at Dallas Southwestern Medical School with a Fellowship in Hand Surgery at The University of Iowa. He also has board certification in Plastic Surgery and is a Fellow of the American College of Surgeons. Michael has been practicing Hand Surgery in San Antonio since 1991. He grew up in Dallas, Texas. He and his wife, Lori, have three children and one grandchild.
Undergraduate
Texas A & M University
College Station, Texas
Pre-Med/BS, Zoology
1975-1979
Medical
Southwestern Medical School
Dallas, Texas
M.D.
1978-1982
Internship
Phoenix Integrated Surgical Residency
Phoenix, Arizona
General Surgery
1982-1983
Residency
Phoenix Integrated Surgical Residency
Phoenix, Arizona
General Surgery
1983-1987
Baylor College of Medicine
Houston, Texas
Plastic Surgery
1989-1990
Fellowship
University of Iowa
Iowa City, Iowa
Hand Surgery
1989-1990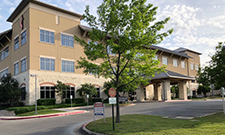 6800 W. Interstate 10, Suite 250
San Antonio, TX, 78201
San Antonio, Texas
| Title | Address | Description |
| --- | --- | --- |
| Center for Orthopaedic Surgery & Sports Medicine | 6800 I-10, Balcones Heights, TX 78201, USA | |