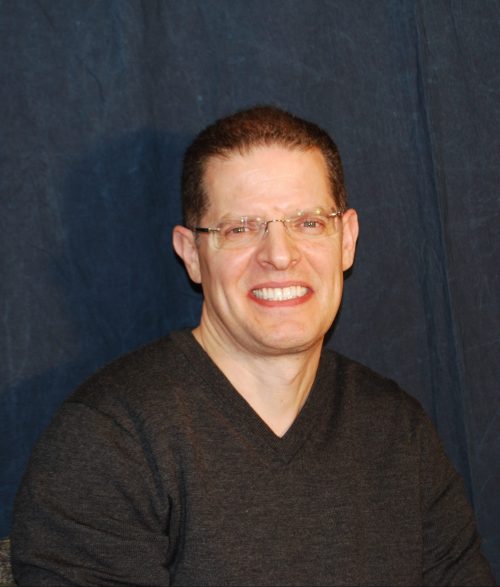 Address:
San Antonio – Metropolitan Women's Campus
1200 Brooklyn Ave, Suite 300
San Antonio, TX, 78212
Dr. Luis Morales is a qualified and adept obstetrician and gynecologist working at CommuniCare Health Centers since 2005. Dr. obtained his B.S. in Chemistry from the University of Puerto Rico in 1985. He obtained his medical degree from the University of Puerto Rico School of Medicine in 1989. He advanced his medical training by completing a residency in obstetrics and gynecology at University District Hospital. His special interest lies in high-risk obstetrics and gynecology surgery.
BS: Chemistry, 1985, University of Puerto Rico MD: 1989, University of Puerto Rico Residency: 1993, University District Hospital, Puerto Rico
San Antonio – Metropolitan Women's Campus
1200 Brooklyn Ave, Suite 300, San Antonio, TX, 78212
| Title | Address | Description |
| --- | --- | --- |
| | 1200 Brooklyn Ave #300, San Antonio, TX 78212, USA | |