Kendra L. Thorn MD, FACOG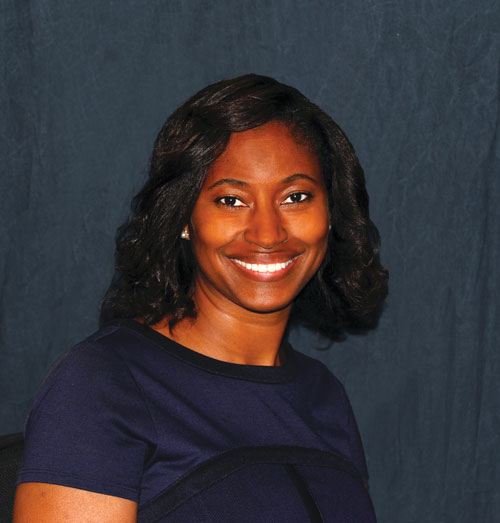 Address:
San Antonio – East Campus
3066 E. Commerce St.
San Antonio, TX 78220
Dr. Kendra Thorn, MD, FACOG earned her BA degree in Biology in 1995 from Trinity University and an MD degree in 1999 from Baylor College of Medicine. She completed her residency training in Obstetrics and Gynecology from The University of Texas Medical Branch in 2003.
She practiced privately for 11 years in Cibolo, Texas before joining CommuniCare Health Centers as an OB-GYN provider.
BS: Biology, 1995, Trinity University
MD: 1999, Baylor College of Medicine
Residency: 2003, Obstetrics and Gynecology, The University of Texas Medical Branch
San Antonio – East Campus
3066 E. Commerce St., San Antonio, TX 78220
| Title | Address | Description |
| --- | --- | --- |
| | 3066 E Commerce St, San Antonio, TX 78220, USA | |