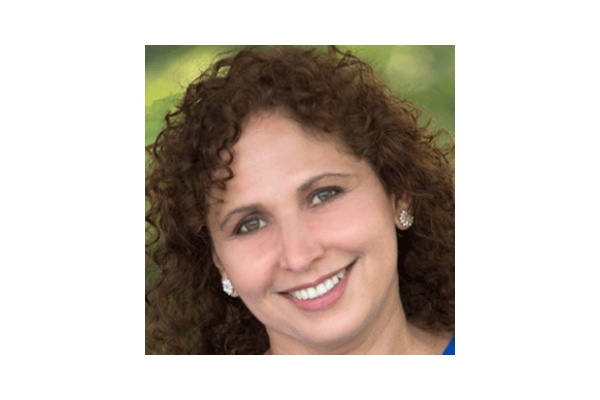 As the founder of the Theda Oaks Surgery Center, a state-of-the-art ambulatory surgical facility, Dr. Seema Dar served as Chief of Medicine at Northeast Baptist Hospital providing care for a wide range of digestive ailments. As the founder of Stone Oak Gastroenterology, she is passionate about the wellbeing of her patients. She moved to San Antonio and established this gastroenterology private practice in 1997. In her free time, she enjoys horseback riding, reading, and gardening.
Dr. Dar received her medical degree from the University of Kashmir, India. She continued her internal medicine training at Texas Tech University in Lubbock, Texas. This was followed by a fellowship training in gastroenterology, including a special focus on colon cancer, liver, and pancreatic diseases. Dr. Dar is board certified both in internal medicine and gastroenterology and a fellow of the American College of Gastroenterology.
Let Seema A. Dar MD know you found them on San Antonio Doctors online directory!
Address:
Theda Oaks Ambulatory Surgical Center, Stonehue, San Antonio, TX, USA