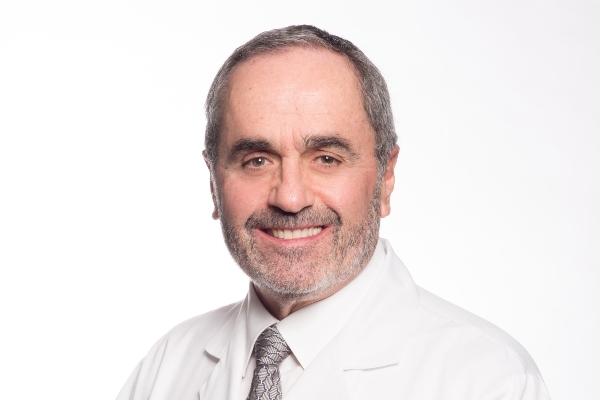 About Orlando J. Suris MD
Orlando J. Suris is a Diplomate of the American Board of Obstetrics and Gynecology.
Dr. Suris earned his medical degree from the University of Texas Medical School at San Antonio and served as Chief Resident of Obstetrics and Gynecology at Medical Center Hospital. He has a special interest in urogynecology, the discipline dedicated to helping women overcome loss of bladder control.
Dr. Suris is a Fellow of the American College of Obstetrics and Gynecology. He is a member of the American Association of Gynecologic Laparoscopists, the Bexar County Medical Society and the Texas Medical Association. Dr. Suris is married and has three children.
Address:
999 East Basse Road, San Antonio, TX 78209, USA