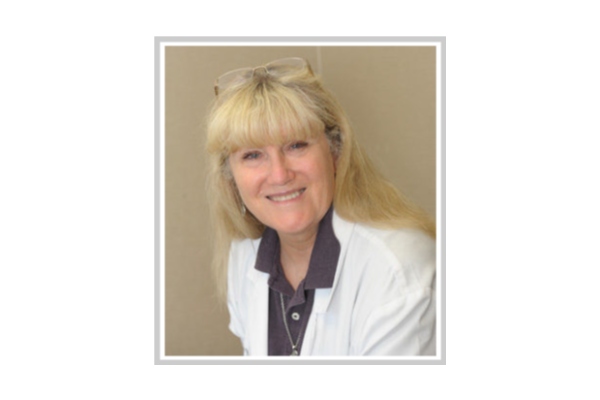 Dr. Laura Akright is the Director of Northeast Endocrinology Associates, PA. She completed her internship and residency in Internal Medicine at the UT Health Science Center, and was inspired to become one of the first Endocrinology fellows to complete training in San Antonio. She is board certified in Internal Medicine as well as Endocrinology and Metabolism, and has been in practice in San Antonio for over 25 years.
Dr. Akright moved her Endocrinology practice to the Schertz location in October 2010. She and her staff welcomed the addition of Debra Gallop, FNP, to the practice. Together they share a goal- the betterment of patient care, and appropriate incorporation of newer ideas and therapies.
For the past 5 years, Dr. Akright has been involved in clinical research trials as a Principal Investigator. These trials have involved early intervention trials for Type I Diabetes as well as newer treatments for Type II Diabetes. She has been involved in over 20 clinical trials and is grateful for the opportunities that are provided to the patients through these trials.
Dr. Akright feels truly blessed to be in the profession she is in. The scripture that she holds as her guide is from Micah 6:8, summarizing the qualities that matter to God. "To act justly and to love kindness and to walk humbly with your God." She is always hopeful that this is what is felt and experienced by patients that come to Northeast Endocrinology.
Diabetes
Thyroid diseases
Metabolic disorders
Over or under production of hormones
Menopause
Osteoporosis
Hypertension
Cholesterol (lipid) disorders
Infertility
Lack of growth (short stature)
Cancers of the endocrine glands
Undergraduate
Southern Methodist University in Dallas, TX
Medical School
Washington University School of Medicine in St. Louis, Missouri
Internship
UT Health Science Center
Residency
UT Health Science Center
Let Laura Akright MD know you found them on San Antonio Doctors online directory!
Address:
7323 N. 1604 East, Suite 601 San Antonio, Texas 78233