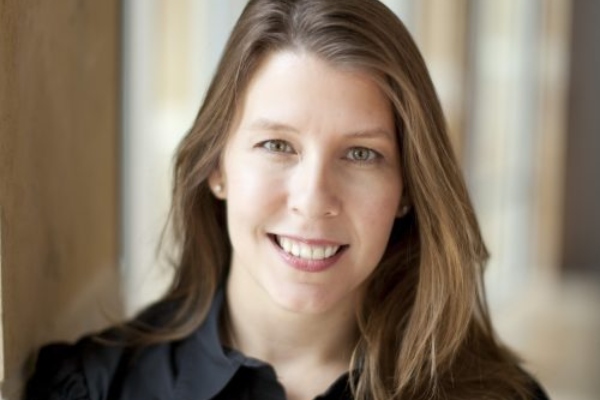 About Jennifer C. Seger MD
Jennifer Seger, MD has extensive knowledge and training related to obesity and other diseases closely tied to obesity. She is passionate about healthy living, wellness and disease prevention.
Dr. Seger is board certified in Family Medicine and is a Diplomate of the American Board of Obesity Medicine. A Texas native, Dr. Seger was born and raised in Houston. Dr. Seger is an active member of the Obesity Medicine Association, whose focus is on the treatment of patients with overweight and obesity and the resulting co-morbidities. She is also the co-author of The Obesity Algorithm.
She earned a Bachelor of Arts degree in Psychology from the University of Texas at Austin. She attended the University of Texas Medical School at San Antonio and completed her residency training at Texas Tech Medical School.
Address:
9910 Huebner Road, San Antonio, TX 78240, USA