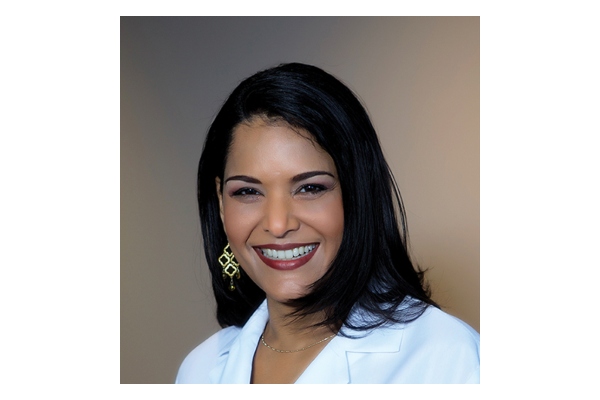 At Oncology San Antonio Cancer Care Network, she specializes in breast, genitourinary, and gastrointestinal cancers. Dr. Rao is an advocate for women's and children's rights and has worked with the World Health Organization in underserved areas of India to provide family planning services, education, and health and nutrition assistance for impoverished children. She has authored several peer-reviewed publications and presentations in oncology, hematology and internal medicine.
Dr. Rao enjoys exercise, traveling, painting, and dancing.
ASSOCIATIONS
American Society of Medical Oncology
American Society of Hematology
Bexar County Medical Society
Texas Medical Association American Medical Association (AMA)
American Cancer Society (ACS)
Chemotherapy
Immunotherapy
Anti-Angiogenic Therapy
Anti-EFGR Therapy
Bone Marrow Biopsy
Continuous and Pulse-Dose Chemotherapy
Radio-Immunotherapy
Targeted Immunotherapy
Targeted Molecular Therapy
Medical School:
Stanley Medical College
University of Madras, India
Internship:
Stanley Medical Hospital
Chennai, India
Residency:
Internal Medicine and Geriatrics
Easton Hospital – Easton, PA
Fellowship:
Medical Oncology and Hematology at UT Health Science Center
San Antonio
Let Jayasree Rao MD know you found them on San Antonio Doctors online directory!
Address:
Oncology San Antonio Downtown, Baltimore Avenue, San Antonio, TX, USA