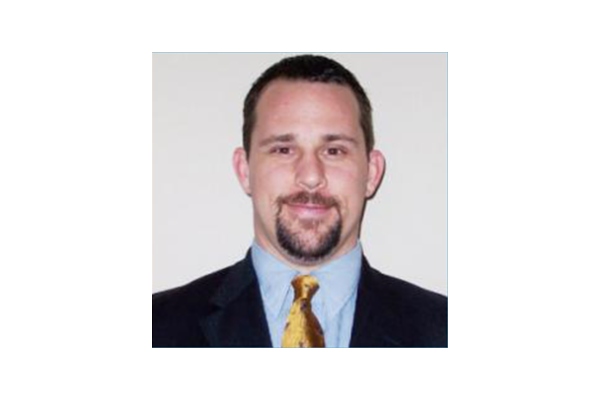 About Geoffrey Millican MD
Dr. Geoffrey M. Millican brings to South Texas, the absolute latest surgical techniques and treatment options in the field of orthopaedic surgery and sports medicine. Whether you are an athlete rehabilitating an injury or a patient dealing with debilitating arthritis, Dr. Millican and his staff are dedicated to providing you with the best patient-centered care available.
Dr. Millican has created his practice to continually provide patients with the highest standard of care. He approaches every patient as an individual and works with you to provide the treatment that will best serve the needs of the patient. Dr. Millican utilizes the latest technologies and techniques to provide necessary medical, physical, rehabilitative and surgical methods.
Undergraduate
Texas Christian University, Fort Worth, Texas
BA, Biology 1996
Medical
University of Texas Health Science Center at San Antonio, San Antonio, Texas
MD 2000
Internship
University of Texas Health Science Center at San Antonio, San Antonio, Texas
Orthopaedic Internship 2001
Residency
University of Texas Health Science Center at San Antonio, San Antonio, Texas
Orthopaedic Surgery Residency 2005
Fellowship
American Sports Medicine Institute, Birmingham, Alabama
Orthopaedic Sports Medicine and Arthroscopy Fellowship 2006
Address:
Center for Orthopaedic Surgery and Sports Medicine, San Antonio, TX, USA